The first few pages of the journey: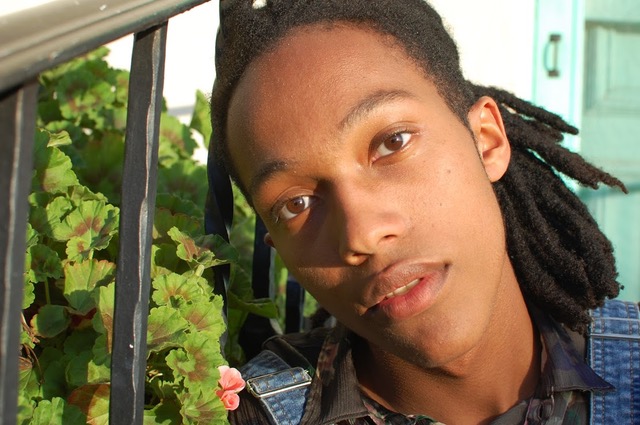 Conrad Loyer is a writer and an undergraduate student at the University of California, Berkeley. His work has been previously published in cul-du-sac and is forthcoming at Westwind and the Berkeley Fiction Review. He writes about magic on the margins and queer, Black adventure.
Photograph by Finley Walker
Training to be a mystic warrior is filled with quests, landscape research, spirit guides, and characters from multiple realms. You must: trust your instincts, rely on a plethora of entertaining and extraordinary helpers, and travel beyond the physical plane to find peace within.
Order Adventures of a Mystic Warrior on Amazon today!