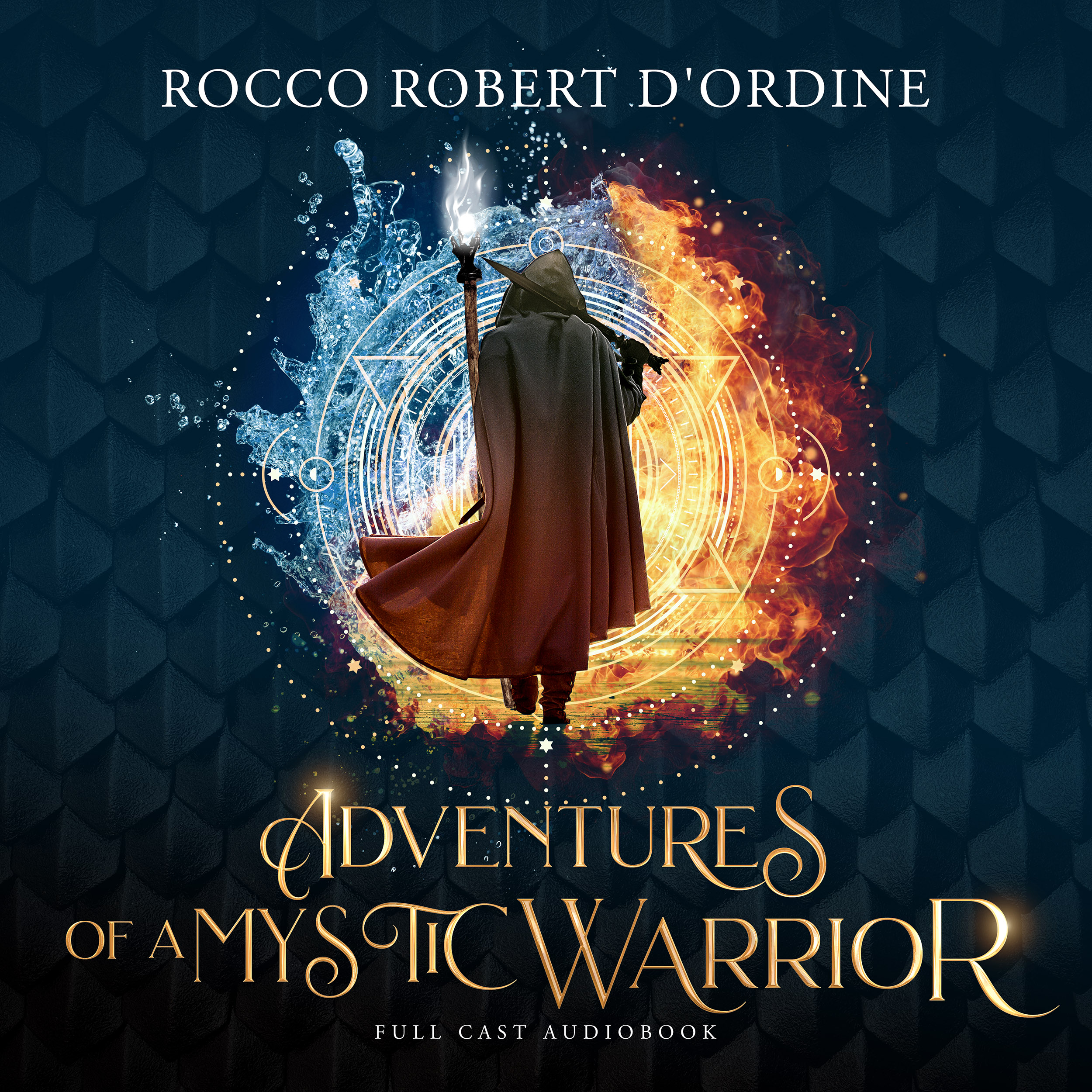 Audiobook Sample
Narrated by Adam Ewing.
Directed and Edited by Mathieu D'Ordine at Ideal Opera.
Mixed and Mastered by Ian Campbell at afterpostmodernism in Denver, CO.
Training to be a mystic warrior is filled with quests, landscape research, spirit guides, and characters from multiple realms. You must: trust your instincts, rely on a plethora of entertaining and extraordinary helpers, and travel beyond the physical plane to find peace within.
Order Adventures of a Mystic Warrior on Amazon today!